"Planning Your Palembang Holiday"
Sometimes? Planning is the best part of any vacation. It gives you the chance to get excited about your upcoming trip. To picture all of the incredible things you will do. To think about the amazing things you will see. Experience. Feel. Let that excitement fuel your next getaway. Is Palembang on your travel wish list? Then start planning a trip of your own to this gorgeous Indonesian city. Not only is it the second largest in Sumatra but it is known for its many attractions. Get ready for the vacation of a lifetime. This guide will make all of your planning straightforward and simple.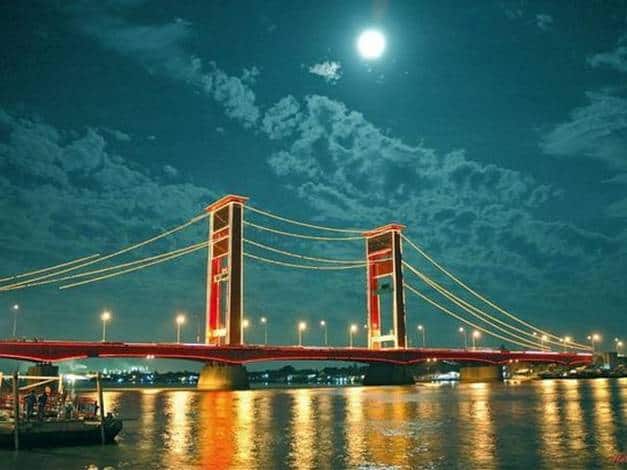 Figure Out How You Will Get There – And Where You Will Stay.  There is always one place to start. Before you start dreaming up attractions and elaborate meals…. it is essential to concentrate on the basics. Like getting to Palembang. Visitors can fly directly to the city thanks to the Sultan Mahmud Badaruddin II International Airport. Or you can get there via another city by taking one of the many busses. Trains are also an option however they run only a few times per day. So if you are planning on connecting to Palembang from another town or city? Make sure you keep that in mind.
Once you determine how you will arrive it is important to think about where you will stay. Is the Fave Hotel Palembang the right choice? Or would you prefer to rest your head somewhere else? Narrow down your list of possibilities. Then head to www.traveloka.com to book the perfect accommodations for your vacation.
Decide Which Local Attractions You Want To Visit During Your Stay. The great thing about taking a trip to Palembang? The many different things there are to do. This is definitely not a city that is lacking in attractions or activities. Some of the most popular spots to see include the Great Mosque of Palembang, the Sultan Mahumd Badaruddin II Museum, the Ampera Bridge, Kemaro Island, Kambang Iwak, Al-Qur'an Al-Akbar, and Monpera. That's right! There are mosque, museums, family friendly parks, memorials, and so much more. That means your Palembang vacation will be jam packed with different ways to spend your time.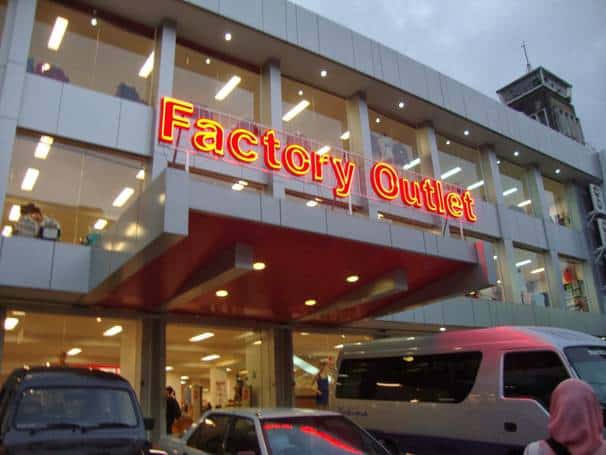 With so much to do it is important to put plenty of thought into the places you visit. The last thing you want to do is run out of time. Create a short list of your must visit spots. Make sure you visit those places first. Then anything else you are able to do on your trip is a wonderful bonus. It is a win-win solution. You get to check out some incredible places without stressing about your timeline. With a well thought out travel itinerary…. your Palembang vacation will knock your socks off.
Planning a vacation can be exciting. Almost as exciting as taking it! With a clear plan of how you will get there, where you will stay, and what you will do? That planning and preparation will turn into magical travel memories. Start planning. The city of Palembang is just a few decisions away.